Regular price
$0.00 USD
Sale price
$14.99 USD
Unit price
per
Sale
Sold out
📕 🎄 Last Christmas order dates: Australia Nov 20, USA & Canada Nov 28, Ireland Dec 3. These are recommended dates only and not a guarantee. We will continue to ship books up to Dec 22. Please note all orders are printed on demand by my fulfilment company, so they will take 3 working days to be dispatched. Please allow shipping times of Ireland 7-14 days, USA & Canada 12-18 days, Australia up to 28 days. Shipping may take longer now due to Christmas. If you need your book in a hurry, please choose a priority shipping method. Orders cannot be updated and addresses cannot be changed AFTER an order is made, as our team have already started work on your order. Thanks for your understanding and patience. 📕🎁🎄
Enjoy this 'Listening to the Horse' inspired equestrian book, packed full of stories, lessons, case studies and training exercises for you & your horse. Discover lots of in-hand, groundwork and riding lessons for you to try out at home with your horse. 
Book contents:
The Listening to the Horse documentary

14 Cornerstone principles of Listenology

Groundwork & in hand exercises

10 minute lessons and bad weather exercises

The #1 lead rope mistake to avoid

The no pull training exercise

Confidence training & ground work

Walking in hand with your horse

Herd bound and barn sour horses

Liberty work and partnership building

Dancing with Matilda & horsemanship

6 Benefits of polework exercises

Cavaletti training exercises

Sideways exercises & dressage

Lateral work & collection

How to start shoulder out

The Royal Stables in Cordoba, Spain

Which bitless bridle is right for my horse?

Does my saddle fit my horse?

The comfort zone riding exercise

How to use less rein cues

Riding one handed

The changing direction exercise

Posture & the still shoulders exercise

The lower back riding exercise

The Holy Grail of horse riding

Footfall sequence exercise

Fun with Cones

Fun with Polework

The Balance Bootcamp
As seen at the RDS Dublin Horse Show, the Irish Pony Club Festival,  the Irish Pony Club Minimus, the Irish Riding Club Festival, Clonmel Show, Tullow Show & Iverk Show.als UK. 
Elaine Heney is the #1 best-selling author, award-winning film-maker, director of Grey Pony Films, and creator of the 'Listening to the Horse™' documentary. She has helped over 120,000+ horse owners in 113 countries to create awesome relationships with their horses. Elaine lives in Ireland with her horses Ozzie & Matilda. Discover Elaine's series of world renowned online groundwork, riding & training programs at Grey Pony Films.
Publisher - Grey Pony Films (May 22, 2021)
Language - English
Paperback - 276 pages
Item Weight - 1.69 pounds
Dimensions - 6 x 0.63 x 9 inches
eBook - Read the ebook online here.
Book formats

All our horse and pony books are paperback books, which will be shipped to you in the post. 

Our notebooks are available in either spiral and hardcover editions.
Shipping

Please note all orders are printed on demand by my fulfilment company, so they will take 3 working days to be dispatched.

Please allow shipping times of Ireland 7-14 days, USA & Canada 12-18 days, Australia up to 28 days. Shipping may take longer now due to Christmas delays. 

If you need your book in a hurry, please choose a priority shipping method. Thanks for your understanding and patience.
Are your kids books suitable for children?

Yes, all our children's books are clean & wholesome. They do not contain any adult content and are suitable for children.
Can I change my order AFTER I've ordered it?

Unfortunately orders cannot be updated or changed, and addresses cannot be changed AFTER an order is made. This is because the ordering system we use is automatic and we cannot update existing orders. 

Please be sure you enter in the correct address and the exact books you want when you order. Thanks for your understanding to help your order go smoothly :)
Share
View full details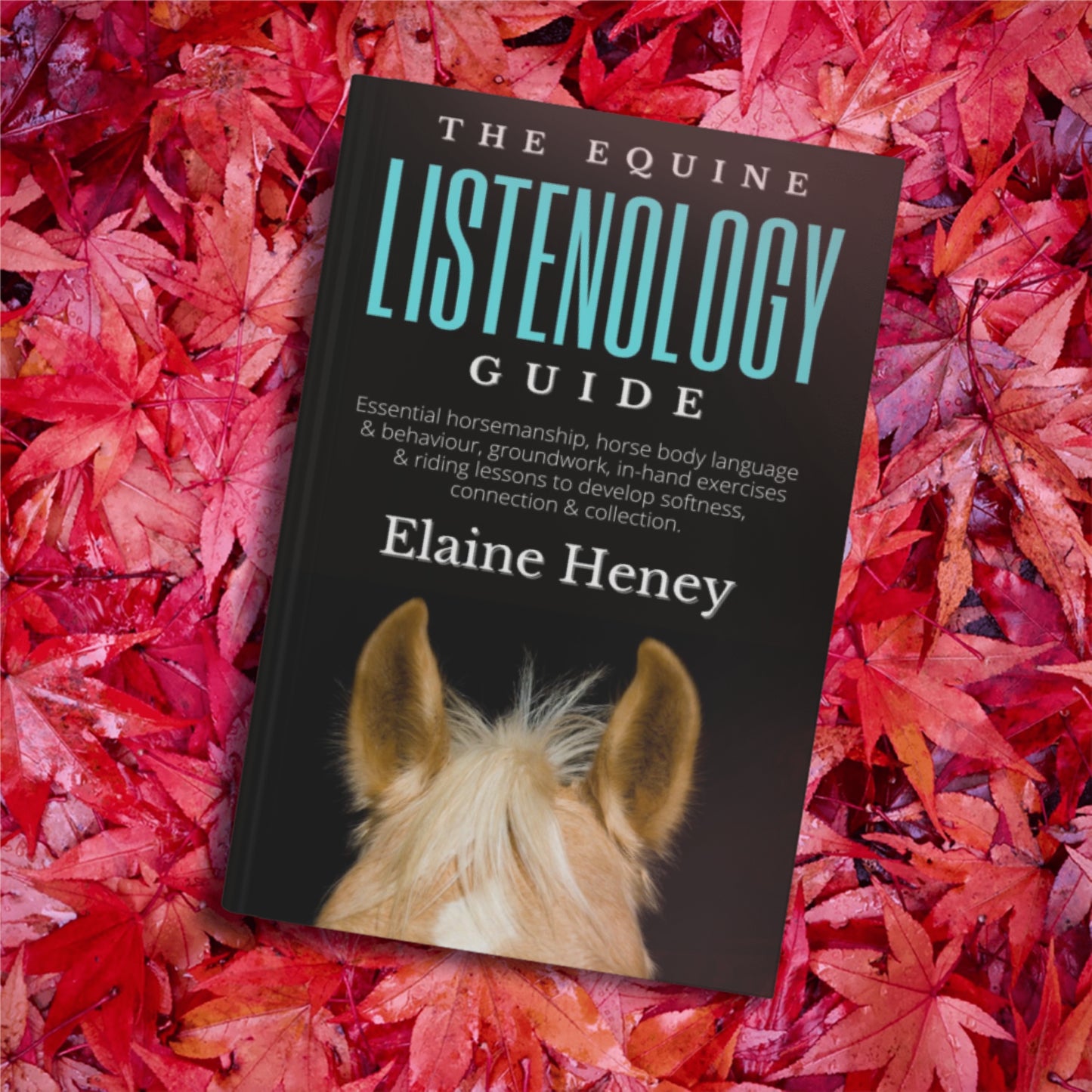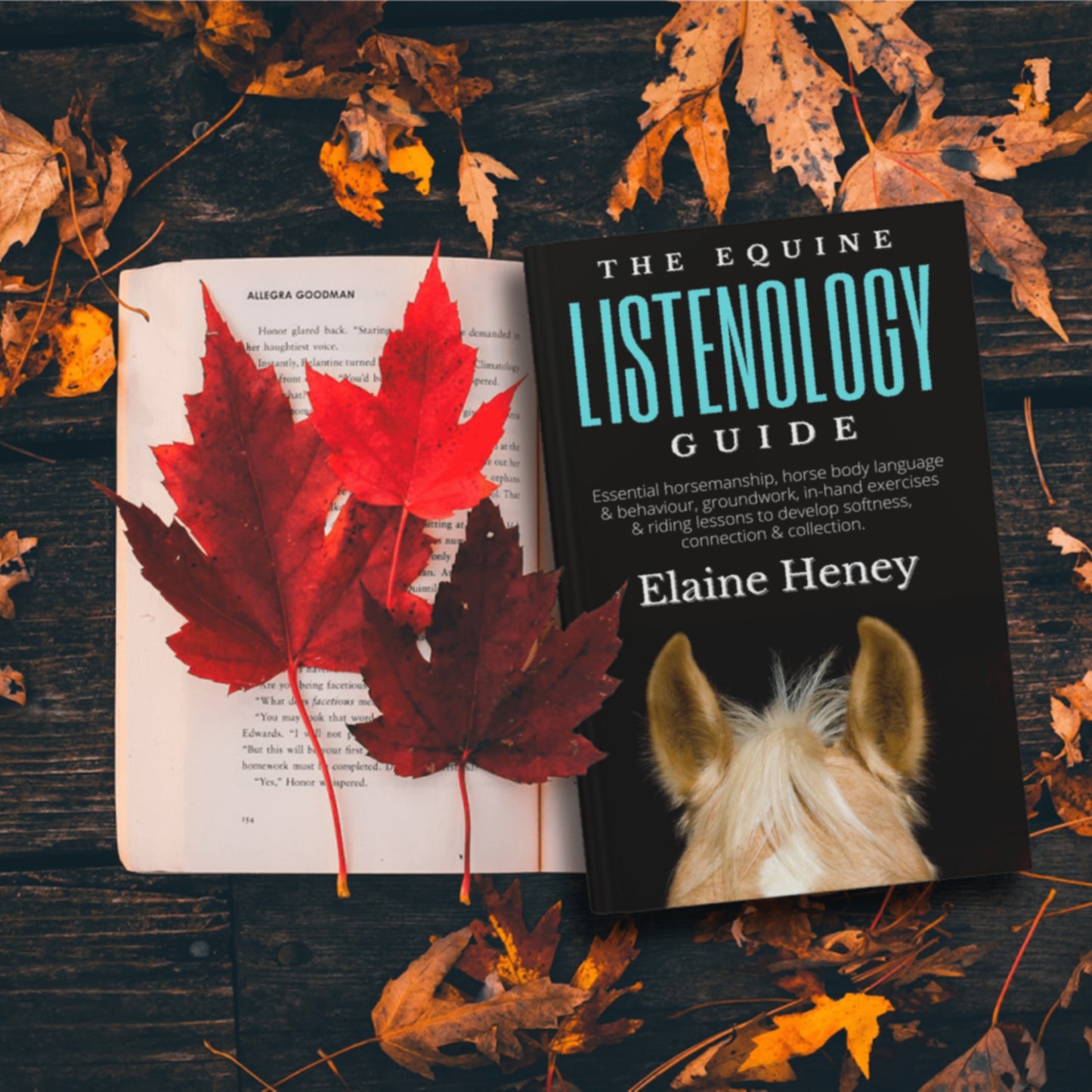 Provides good explanation of the book
I am still reading the book and from what I've read so far think it is well written and provides valuable information and insights in learning about horses.